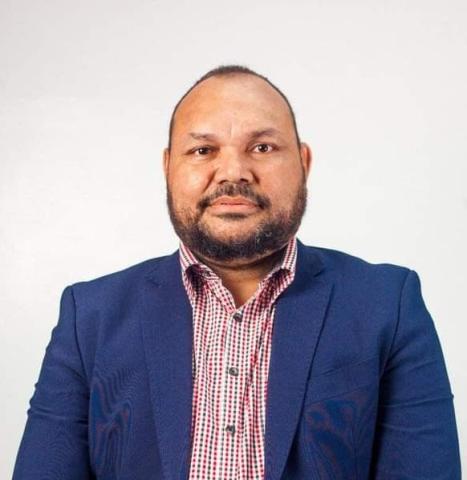 Hon. Thomas Opa
Vice Minister Petroleum & Energy and MP Kerema, Papua New Guinea
Thomas Opa was elected into the PNG National Parliament after the 2022 General Elections. He is the MP from the Gulf Province where the next LNG Project in PNG is located called Papua LNG.
He was appointed as a Vice Minister in the Marape-Rosso Government in Papua New Guinea since August 2022 and has been in the portfolio since then.
He is 45 years old and holds Master of Business Administration from the Central Queenlsand University, Australia. 
Prior to becoming an MP, he worked in the PNG Banking and Finance Industry for close to 20 years. He is well qualified in banking matters, finance and superannuation.
He is an advocate for better and fairer landowner and State equity and benefits in resource projects in Papua New Guinea.