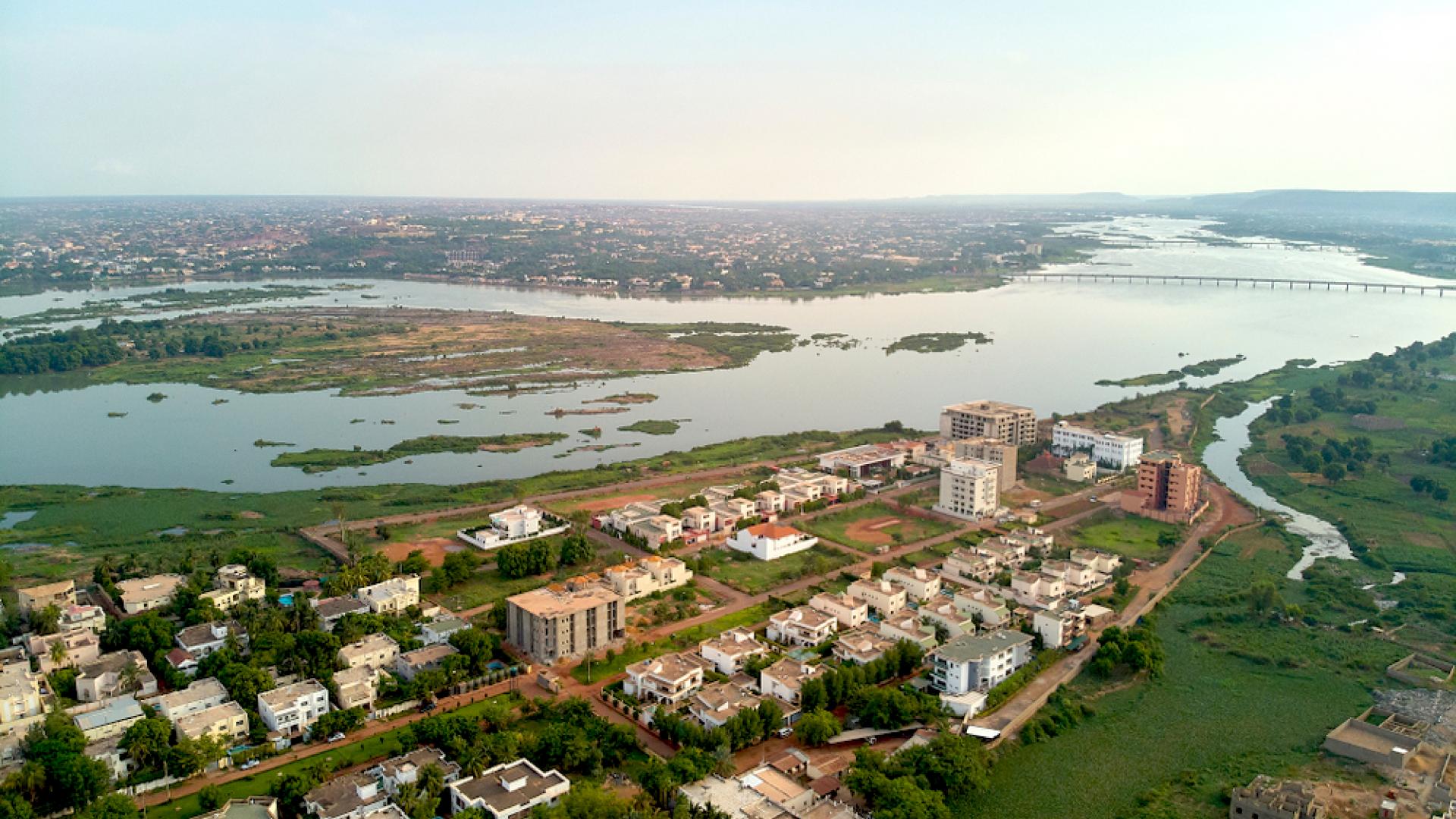 Overview and role of the EITI
Mali is Africa's third largest gold producer. Following new discoveries, industrial gold production rose by 23% in 2018, according to the Ministry of Mines. Discoveries of other minerals such as bauxite and silver have boosted revenues from the extractive sector, which accounts for 21% of government revenues and nearly 8% of the country's GDP.
A three-month suspension of artisanal and small-scale mining activities was imposed in 2017, in order to restructure the sector and improve the capture of revenues. Since then, the subsector has grown. While the government is also committed to developing the country's nascent hydrocarbon sector, activities have been stalled since 2012 due to the conflict in northern Mali.
The country's rising gold production is in stark contrast with the dire socio-economic environment. Social conflicts have centred on environmental impacts of mining, distribution of revenues and informal mining. Recent EITI Reports have provided more information of relevance to local communities, such as artisanal and small-scale mining and payments by mining contractors.
In June 2021, EITI Chair Helen Clark issued a statement on the situation in Mali following the coup d'état. 
Economic contribution of the extractive industries
20.9%

to government revenues
---
Innovations and policy reforms
---
Extractive sector management
Mali's mining sector is governed by four mining codes (1970, 1991, 1997, 2012). In 2019, the Malian government adopted a draft ordinance on the mining code, which lifted VAT exemptions on mining companies and shortened the stability clause. The mining sector is managed by the Direction Nationale de la Géologie et des Mines (DNGM) under the Ministry of Mines.
Oil exploration, exploitation and transportation is governed by the 2015 Hydrocarbon Code. The sector is regulated by the petroleum authority, AUREP, under the Ministry of Mines.
Mali's tax office, the Direction générale des impôts, collects and manages taxes paid to the central government. The three main taxes and fees imposed on mining companies include customs duties, corporate income tax and the special tax on certain products (ISCP). The National Geology and Mines Office and the National Lands and Survey Office levy sector-specific fees.
Mining licenses are awarded on a first come first served basis and are published via an online repository hosted by the Ministry of Mines.
Oil and gas exploration and production rights are awarded through production sharing agreements, although only exploration licenses have been awarded to date. There is no formal policy on the award of oil licenses, which are not subject to the regulation of public contracts. The Oil and Gas Administration System (OGAS) has been put in place to monitor petroleum license awards.
Mali does not have a formal policy for the disclosure of mining and oil contracts. However, the Ministry of Mines publishes some mining agreements on its website.
Mali does not have a legal framework mandating the disclosure of beneficial ownership. Mali's 2018 EITI Report bases its definition of a beneficial owner on the UEMOA Directive, i.e. an individual owning or controlling at least 25% of a company. This is included in the country's law against money laundering and terrorism financing. Referring to the above definition, Mali's EITI multi-stakeholder group developed a declaration form to collect beneficial ownership information from extractive companies. In 2019, 25 companies submitted their reporting forms, but the information provided is not comprehensive.
Regional tax offices levy the patente fee – which accounts for 1.1% of government revenue – directly from companies. All other revenues flow to the central government, with little fiscal devolution.
In 2020, ITIE Mali commissioned a study on the traceability of mining revenues in order to better understand the allocation and expenditure of subnational revenues. The study highlights discrepancies in revenue allocations and their impact on local development.
---
ITIE Mali is administered by the Mali Multi-Stakeholder Group (MSG), also known as the Comité de pilotage. The MSG is chaired by the Minister of Mines, Lamine Seydou Traore. It is comprised of representatives from government, industry and civil society.
Mali achieved a fairly low overall score (65.5 points) in implementing the 2019 EITI Standard in October 2022.
---
---