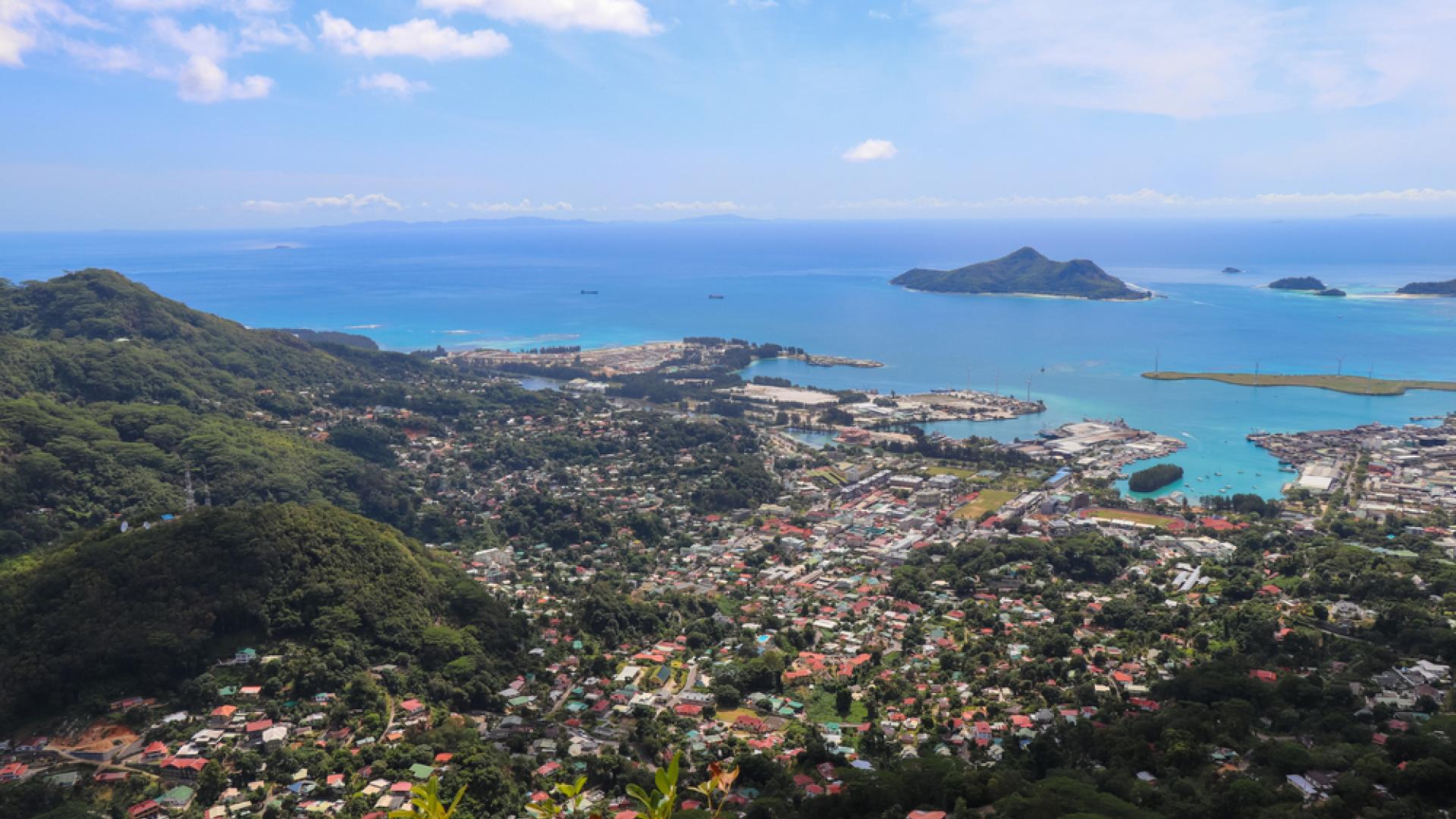 Overview and role of the EITI
Seychelles does not produce oil, gas or minerals, although international companies are exploring for petroleum offshore. A commercially viable discovery could have a significant impact on the island nation, which has a population of around 90,000 and an economy dominated by tourism and fisheries.
Seychelles has been using the EITI platform to strengthen the legal and policy framework for its extractive sector, including on beneficial ownership disclosure and licensing transparency. EITI reporting can further provide insights on the management of the country's nascent oil sector, including environmental risks associated with offshore oil exploration and production.
---
Innovations and policy reforms
Seychelles EITI has helped to inform the development of Beneficial Ownership Act 2020 by ensuring that the law provides for the public disclosure of beneficial ownership data in the extractive sector. It is now participating in discussions on the development of regulations and the implementation of the law.
Seychelles EITI has contributed to the systematic disclosure of data on the petroleum sector through the PetroSeychelles website, including disclosures on licensing, licensing maps and procedures.
---
---
Extractive sector management
Seychelle's extractive sector is mainly governed by the Petroleum Mining Act and Tax Code. The Ministry of Finance, Trade and the Blue Economy is responsible for the oil and gas sector and has oversight of the state-owned company PetroSeychelles, which regulates the upstream petroleum sector and oversees exploration activities. Based on preliminary exploration data, PetroSeychelles revised its model petroleum agreement and fiscal regime. The Seychelles Revenue Commission collects and accounts for revenues, including from the extractive sector.
Seychelles has adopted an "open file" licensing system. Under this scheme, companies submit proposals for open areas on a first come first serve basis. PetroSeychelles undertakes due diligence to verify that bidding companies are technically and financially competent, after which the proposals are published to allow for competing proposals within a 90-day period. Following evaluation, the selected company is invited to negotiate a Petroleum Agreement. Petroleum Agreements are not publicly disclosed at present. Petroseychelles publishes a register of licenses and license procedures online.
Seychelles adopted a Beneficial Ownership Act in March 2020, which includes a definition of beneficial owners and requires extractive companies to disclose comprehensive beneficial ownership information. The law came into effect in January 2021. Extractive companies are the only sector where beneficial ownership disclosures are to be made publicly available.
All revenues flow through the central budget before allocation to government agencies and ministries. There is no fiscal devolution in the Seychelles.
---
Seychelles EITI (SEITI) is administered by the Seychelles Multi-Stakeholder Group (MSG). The MSG is hosted by PetroSeychelles under the Ministry of Fisheries and Blue Economy and chaired by Mr Patrick Payet, Secretary of State of the Ministry of Finance, Trade, Investment and Economic Planning. The MSG is comprised of representatives from government, industry and civil society.
Government announces commitment to join the EITI
Multi-stakeholder group is formed
The EITI Board agreed that Seychelles has made meaningful progress overall in implementing the 2016 EITI Standard.
Seychelles was found to have made meaningful progress in implementing the 2019 EITI Standard in September 2020, following its third Validation. Seychelles has fully addressed three of the eight corrective actions identified in its previous Validation. The next Validation is expected to commence in January 2023.
---
---