National Innovation Exchange
The National Innovation Exchange was an exhibition space for EITI implementing countries to present their achievements, best practices and innovations. Taking place in parallel to the conference programme, the National Innovation Exchange was open for all participants to visit during the course of the event.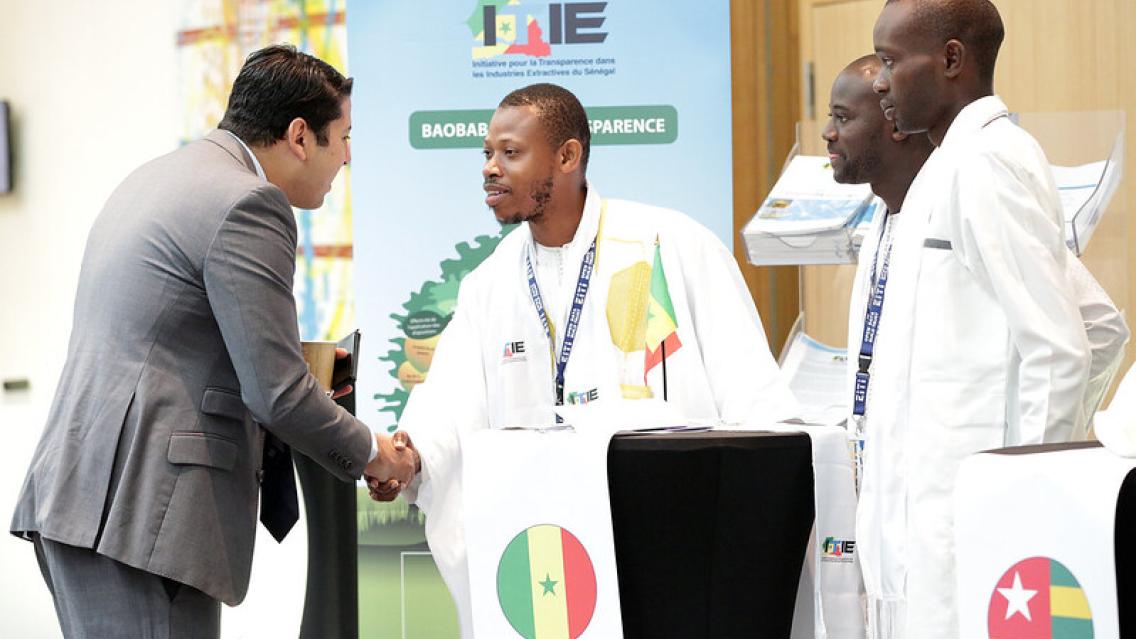 ---
Innovation Talks
Building on the success of the 2019 EITI Global Conference Pitch Corner, the 2023 EITI Global Conference featured the Innovation Talks, a platform for EITI implementing countries, companies, civil society organisations and partners to showcase innovative ideas on implementing the EITI Standard. Innovation Talks had the purpose of sharing ground-breaking and creative approaches to EITI implementation, with the purpose of exchanging new ideas and tools across the EITI community.
---
Peer learning day
The peer learning day, taking place on 15 June, was designed for members of multi-stakeholder groups (MSGs), national secretariats, civil society representatives, government officials and company representatives. It brought together EITI practitioners to share experiences, challenges and ideas on topics connected with EITI implementation and consider how to move forward on strategic priorities.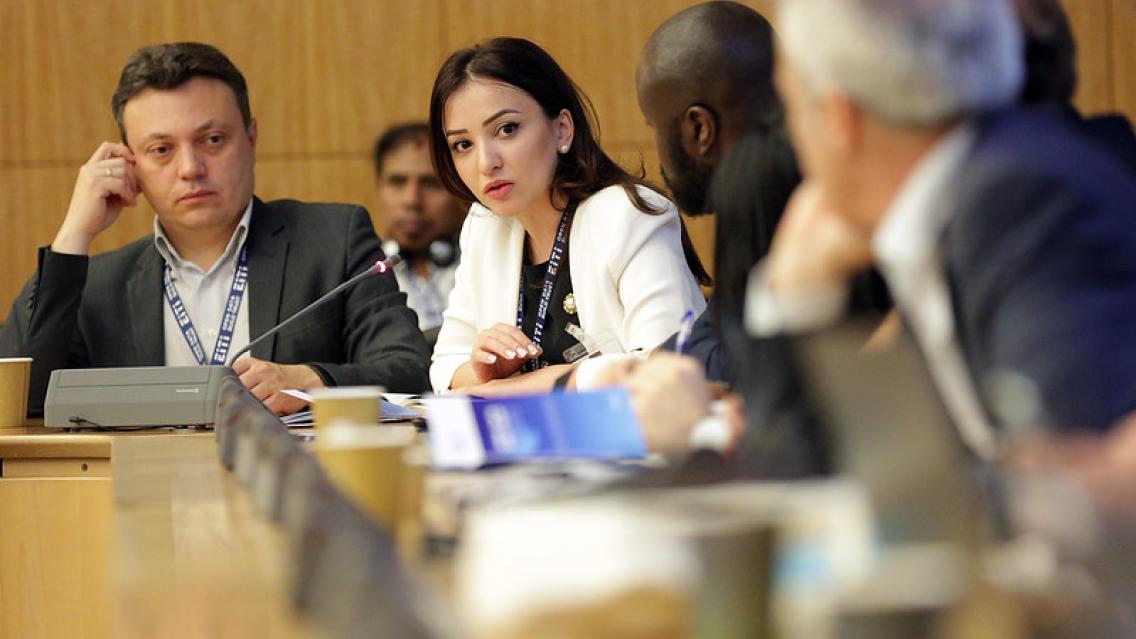 ---
Partner events
The 2023 EITI Global Conference programme was enriched by partner-led events which focused on issues related to extractive sector governance, such as:

• Transition minerals in Africa
• Environmental and social aspects of the EITI Standard
• Beneficial ownership transparency through the energy transition
• The future of the EITI's anti-corruption work
• Supplier transparency
• Transition challenges for energy-producing countries

See the conference programme for more details.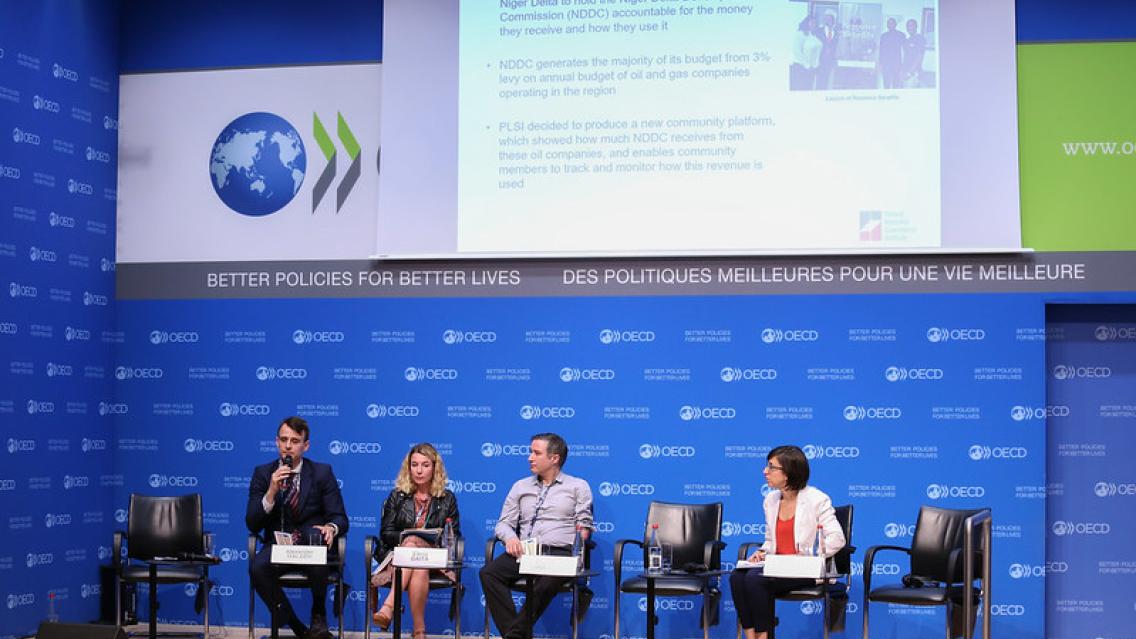 ---