National Innovation Exchange
The National Innovation Exchange is an exhibition space for EITI implementing countries to present their achievements, best practices and innovations. Taking place in parallel to the conference programme, the National Innovation Exchange will be open for all participants to visit during the course of the event. More information to follow.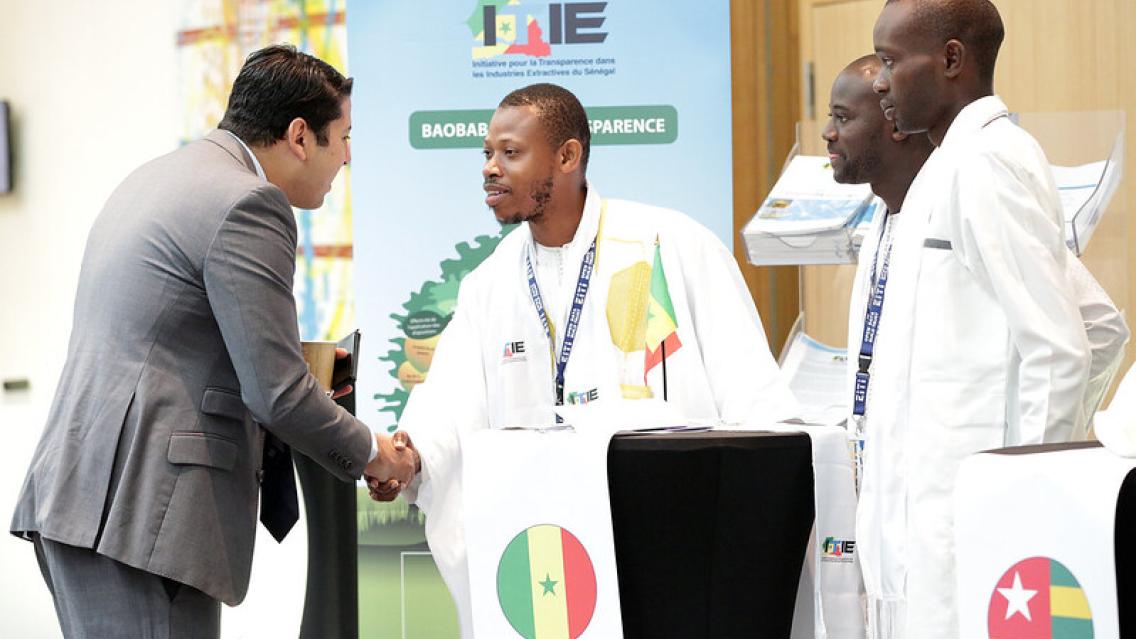 ---
Pitch Corner
The Pitch Corner is a space for conference participants to present their innovations and best practices related to EITI implementation in a brief and dynamic format. The Pitch Corner will run in parallel to the conference programme.

Pitches should last no longer than eight minutes and should link to the conference theme, "Transparency in transition" where possible. Participants from EITI implementing countries, supporting countries, industry, civil society and partner organisations are encouraged to submit their ideas by 14 April 2023. More information to follow.

A call for pitches will be launched shortly.
---
Peer learning day
The peer learning day, taking place on 15 June, is designed for members of multi-stakeholder groups (MSGs), national secretariats, civil society representatives, government officials and company representatives. It will bring together EITI practitioners to share experiences, challenges and ideas on topics connected with EITI implementation and consider how to move forward on strategic priorities.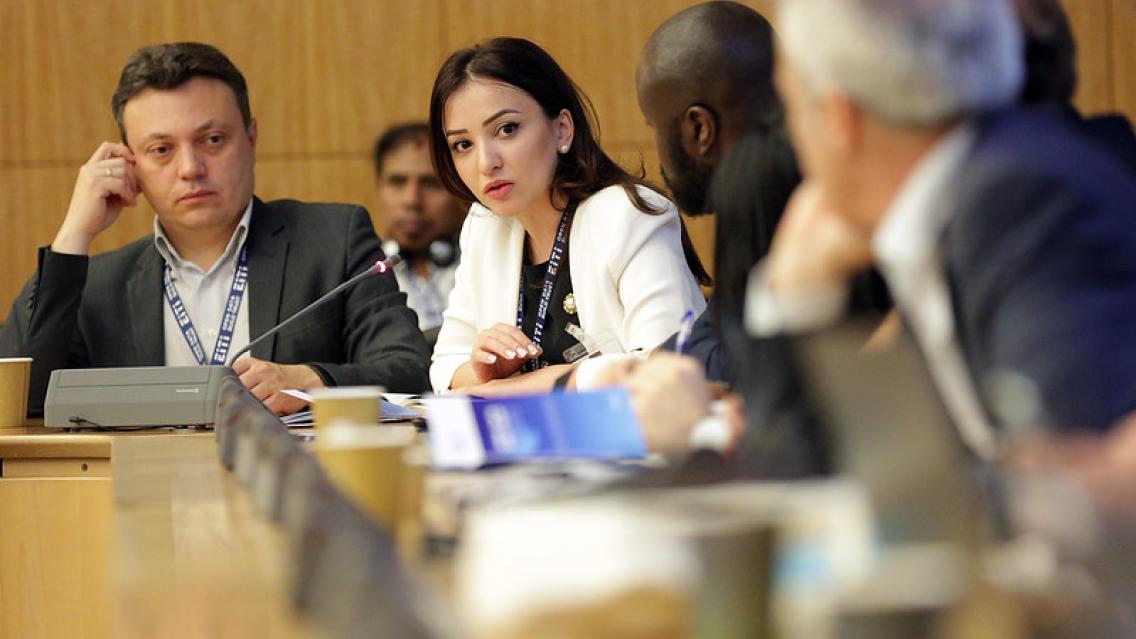 ---
Partner events
Partner organisations that are interested in hosting a side event at the EITI Global Conference are encouraged to submit proposals. Partner events should complement the conference programme and focus on issues related to extractive sector governance, with a particular focus on:

• Sustainable mineral supply chains
• Governance of the renewables sector
• Innovative uses of data and technology
• Artisanal and small-scale mining
• Subcontracting and supplier transparency

Proposals should be submitted no later than 24 March 2023.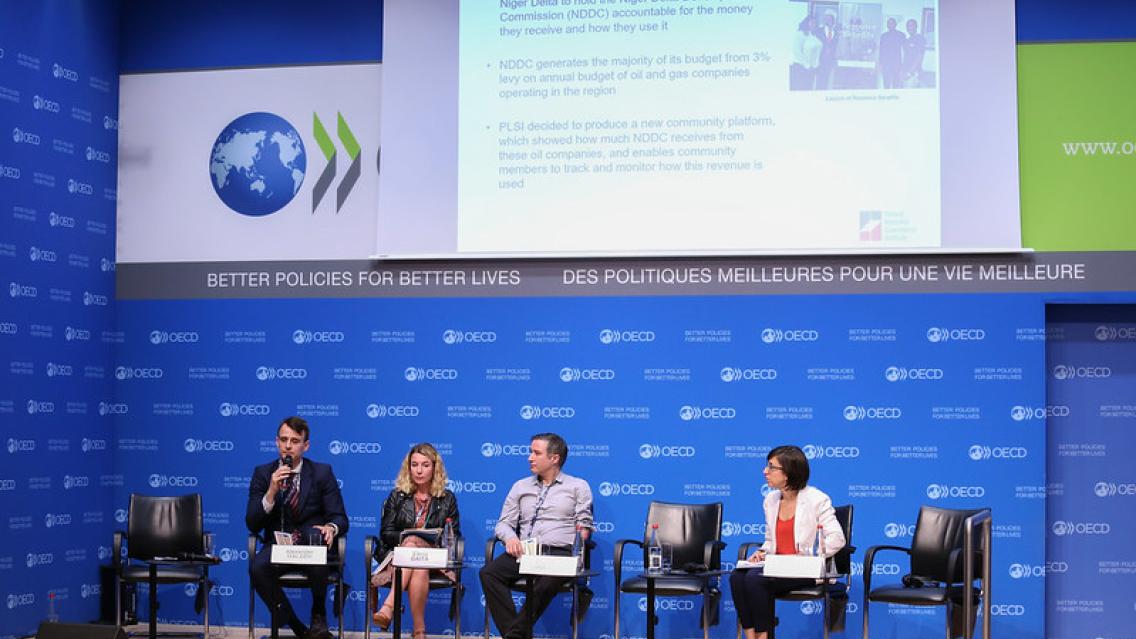 ---