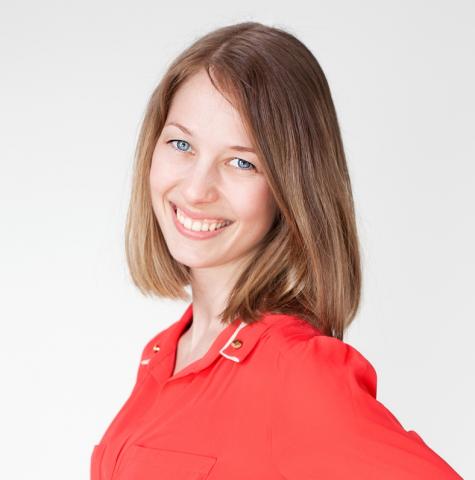 Anlaug Øvergaard Østby
Executive Assistant and Communications Officer
Anlaug focuses on managing eiti.org and supporting the development of EITI's web presence. She also provides administrative and logistical support to the Executive Director. 
Before joining the EITI, Anlaug worked with grant management and administrative tasks at the Royal Norwegian Embassy in Colombo, Sri Lanka. 
Anlaug holds a BSc in Development Studies from Lund University and a MA in Media and Communication from Örebro University.