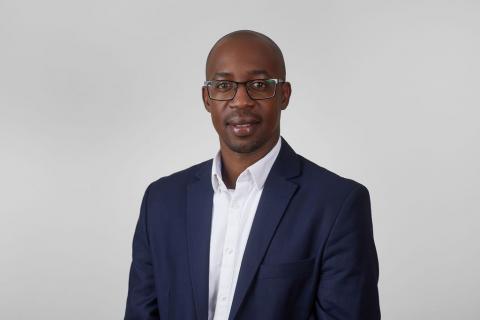 Gilbert Makore
Regional Director – Anglophone & Lusophone Africa
Gilbert oversees the EITI's work in 12 countries in Anglophone and Lusophone Africa. He also supports the EITI's work on civil society engagement.
Gilbert joined the team at the EITI International Secretariat in April 2020. Before moving to Oslo, he was based in Nairobi, Kenya where he worked for Oxfam as the East Africa Extractives Advisor and Interim Country Director. Gilbert has also previously worked with Pact, Publish What You Pay and the Zimbabwe Environmental Law Association in various senior roles.
Gilbert holds an MSc in Development Studies with distinction and a BSc Sociology Degree. His professional interests include the energy transition, tax and extractives; and environmental, social and governance performance. Outside of work, Gilbert enjoys reading, hiking and playing tennis.