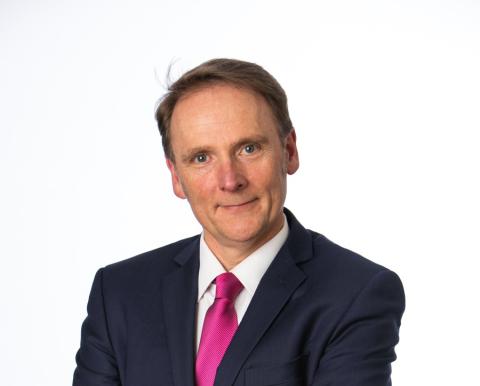 Board member | Company or investor representative
James Ensor
Chief Executive Officer, BHP Foundation
James Ensor's responsibility at BHP is with social policy in relation to issues including human rights, Indigenous Peoples rights, anti-corruption and transparency. James is also Executive officer and President of the BHP Foundation which works to address some of the world's most critical sustainable development challenges.
James has degrees in Economics and Science (specializing in Natural Resource Management), postgraduate qualifications in Journalism and has completed the Melbourne Business School Senior Executive Program and the Cambridge University Prince of Wales's Business & Environment Programme. James is a member of the United Nations Global Compact Sustainable Development Leadership Group.
Between 2001 and 2012 James was Policy & Program Director of Oxfam, an international development agency devoted to poverty reduction and social justice.  Prior to joining Oxfam, James worked for the Central Land Council in Australia's Northern Territory, a Federal statutory authority representing the interests of the Indigenous traditional owners of the Northern Territory in relation to land claims, community and enterprise development and exploration and mining activity on their lands.