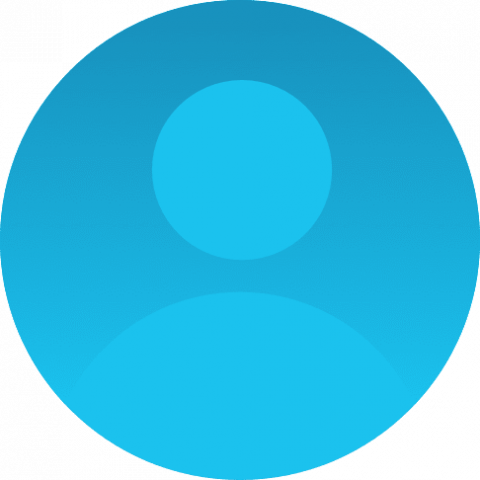 Mr. Antoine MIMBA
Chair of the MSG, Côte d'Ivoire
A graduate of the Ecole Nationale d'Administration (ENA) since 1990, Mr. MIMBA Kocounseu Antoine is General Administrator of Financial Services. He started his career in the Ivorian Administration as an Inspector Auditor in the General Directorate of the Treasury and Public Accounting from 1992 to 1996, then as Treasurer General of GAGNOA from 1996 to 2001.
In 2001, he was promoted to Director of Public Accounting, a position he held until his appointment in 2009 as Director of the Bank of the Treasury (Central Accounting Officer for Deposits).
In 2016, Mr. MIMBA Kocounseu Antoine was appointed Technical Advisor to the Minister of Economy and Finance. In this capacity, he has held various other positions including President of the Management Committee of the SME Support Fund since April 2020, President of the National Council for the Implementation of the Principles of the Extractive Industries Transparency Initiative (CN-ITIE) of Côte d'Ivoire since 2019, President of the National Accounting Council (CNC) since 2016.
He was made, in 2019, by decree N°2019- 786 of 02 October 2019, Commander of the Order of Merit of the Public Service.