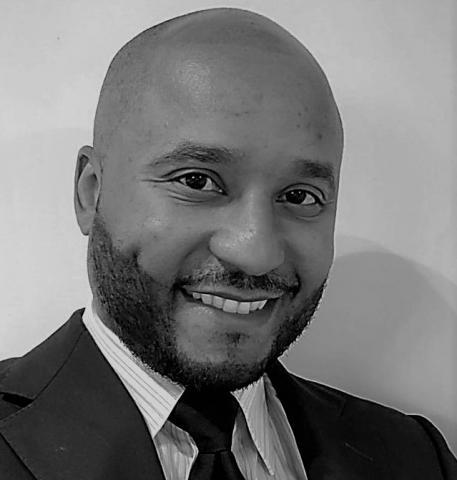 Board member | Supporting country representative
Mr Rinaldo JEANTY
Associate Assistant Deputy Minister, Lands and Minerals Sector, Natural Resources Canada 
As a Director General at Natural Resources Canada, Mr. Jeanty oversees Kimberley Process Certification Scheme under the Export and Import of Rough Diamonds Act and the implementation of Canada's mandatory extractive sector transparency reporting legislation, the Extractive Sector Transparency Measures Act (ESTMA).
Canada has set a high standard for mandatory transparency reporting, being the only jurisdiction to develop official guidance on complex reporting requirements in collaboration with industry, civil society, Indigenous representatives and provincial governments. As a result, nearly 70% of all mandatory extractive sector transparency reports containing payments to governments across the globe are submitted using the Canadian standard and template. To date, Canada has received over 2,500 reports disclosing nearly CAD$560B in payments to over 3,000 governments in 131 countries around the world.
Mr. Jeanty and his team are eager to bring this experience and expertise in extractive sector transparency reporting to the EITI Board.