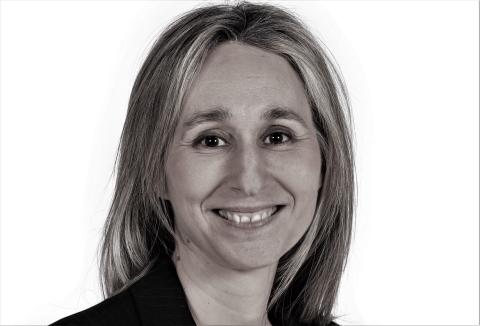 Ms Nathalie MOGNETTI
Senior Vice President Tax, TotalEnergies
Nathalie Mognetti is Senior Vice President Tax for TotalEnergies, a French multi-energy company, present in 130 countries throughout the energy value chain from production to distribution.
After 3 years of practice in a law firm, she joined the group's tax department in 1998, where she was successively in charge of monitoring the tax aspects of different geographical areas, before being appointed head of the International Tax department in 2011, then Senior VP Tax in 2013. Nathalie Mognetti is a recognized expert in French and international taxation and in energy and extractive tax matters. She has a particular interest in issues related to the tax liability of multinational companies, tax transparency and the links between taxation and value sharing.
She has been a member of the French "Conseil des Prélèvements Obligatoires" since 2018, as well as of the Board of Directors and the Scientific Committee of the French branch of the International Fiscal Association.
Nathalie Mognetti is a graduate of HEC Paris Master in Management and holds a master's degree in international taxation from the University Paris-Saclay.