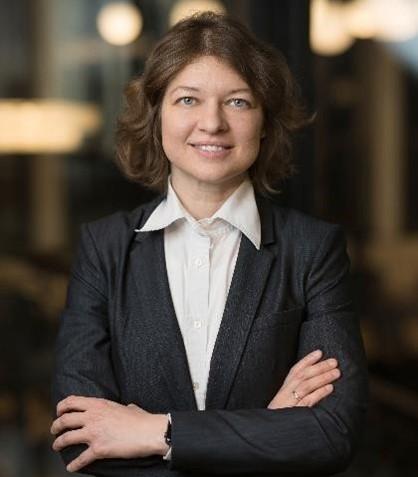 Olena Pavlenko
President, DiXi Group, Ukraine
Olena Pavlenko, PhD, is the President and co-founder of the Ukrainian think-tank DiXi Group and the Ukrainian Energy website. She has been actively involved in the implementation of the Extractive Industries Transparency Initiative (EITI) in Ukraine since 2010 and currently serves as the Deputy Head of Ukraine's EITI Multi-Stakeholder Group. Olena is also known for her role as the PWYP Global Council Chair in 2020-2022 and Chair of the EU-UA Civil Society Platform in 2021-2022.
Olena is the author of the brochure "Playing a long game: how civil society can lead changes," which shares Ukraine's experience in EITI implementation with civil society organizations in other countries. She leads a team of 17 people and has extensive experience in managing projects supported by the USAID, EU, OECD, World Bank, and other international organizations.
Prior to founding the DiXi Group, Olena worked as a speechwriter for President Victor Yushchenko (2005-2008) and served as a non-staff Advisor to the Minister of Energy and Minister of Foreign Affairs.