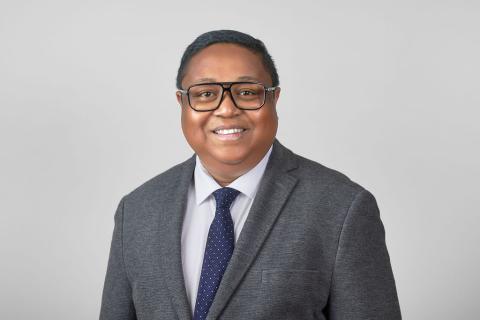 Solofo Rakotoseheno
Advisor – Francophone Africa & MENA
Solofo ("Soulouf") is an Advisor for Francophone Africa. He primarily oversees implementation of the EITI Standard in the Democratic Republic of the Congo and Madagascar, and additionally supports other policy work in the region. He is based in Antananarivo, Madagascar.
Before joining the EITI, Solofo was an Advisory and Tax Manager at EY, where he spent 12 years. He has worked on internal audits in the mining sector and provided tax advice to investors in various sectors, including in mining, oil and gas. Solofo also supported and led the preparation of several EITI reconciliation and thematic reports for Madagascar. He facilitated MSG discussions on governance and beneficial ownership and organised outreach workshops about the EITI process for community stakeholders.
Solofo holds a bachelor's degree in Economics from University Paris-Dauphine and a Master's degree in International Affairs/International Development Economics from Sciences Po Paris (France). He was a Fulbright-Humphrey Fellow in 2021.