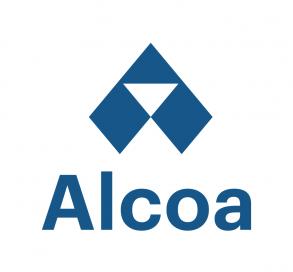 Mining and metals companies
Alcoa
Alcoa is a global industry leader in bauxite, alumina, and aluminum products. The company is built on a foundation of strong values and operating excellence dating back more than 130 years to the world-changing discovery that made aluminum an affordable and vital part of modern life. Since developing the aluminum industry, and throughout history, talented Alcoans have followed on with breakthrough innovations and best practices that have led to efficiency, safety, sustainability, and stronger communities wherever Alcoa operates. 
Strengthening transparency
Alcoa mines bauxite in Australia and Brazil. In both countries, mining operations are consolidated with other non-mining operations. The company fully discloses payments to the Government in Australia. In Brazil, Alcoa reports consolidated financial performance publicly, including royalties and tax payments. A summary of royalty payments is included in Alcoa's Sustainability Report.
According to Alcoa, anti-corruption compliance remained a focus in 2019. Learn more about Alcoa's anticorruption compliance in Alcoa's Annual Reports.
Read more about the company's sustainability efforts.