Exploration and licensing
Transparent frameworks for license allocation
Information on recent, ongoing and planned exploration can help stakeholders understand investment in the country's extractive sector. Publicly available license registers, or cadastre systems, support sector oversight and are essential to the good management of extractive resources. They ensure that the public can access comprehensive information on property rights related to extractive deposits and projects.
Disclosing information on the legal, regulatory and fiscal framework for the extractive sector, including how it is applied in practice to govern the award of licenses is essential for informed debate and to support public oversight. Identifying and addressing possible weaknesses in licensing processes can help prevent corruption in license allocation and bidding processes.
EITI REQUIREMENTS
The EITI Standard includes requirements related to a transparent legal framework and the awarding of extractive industry rights, covering the legal framework and fiscal regime, contract and license allocations and the register of licenses. It further requires implementing countries to disclose an overview of significant exploration activities. Disclosures related to exploration and licensing are covered by EITI Requirements 2.1, 2.2, 2.3 and 3.1.
---
Licensing transparency in action
Zambia
In 2020, the Office of the Auditor General in Zambia was able to draw on findings from EITI reporting and Validation to undertake a risk assessment on licensing processes. Recommendations identified opportunities to strengthen procedures, including the assessment of applications and compliance in reporting and oversight. As a result of the assessment, 874 licenses were cancelled and further reforms are being considered to address the weaknesses identified.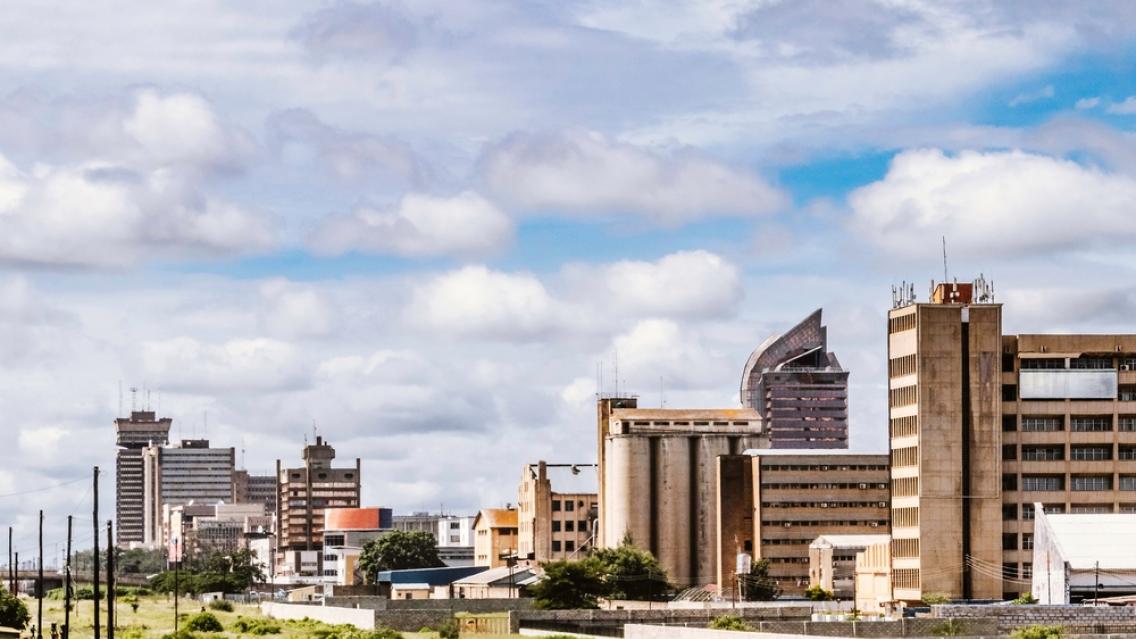 United Kingdom
Following a mainstreaming study in 2019, EITI implementation in the UK is increasingly moving to online data disclosure. Progress has been made in exploration and licensing. The UK Oil and Gas Authority Data Centre now provides public access to information about exploration and licensing on the UK continental shelf. Interactive maps allow users to find coordinates and download details of licenses. Reliance on systematic disclosure has enabled EITI reporting in the UK to be completed in a timely way.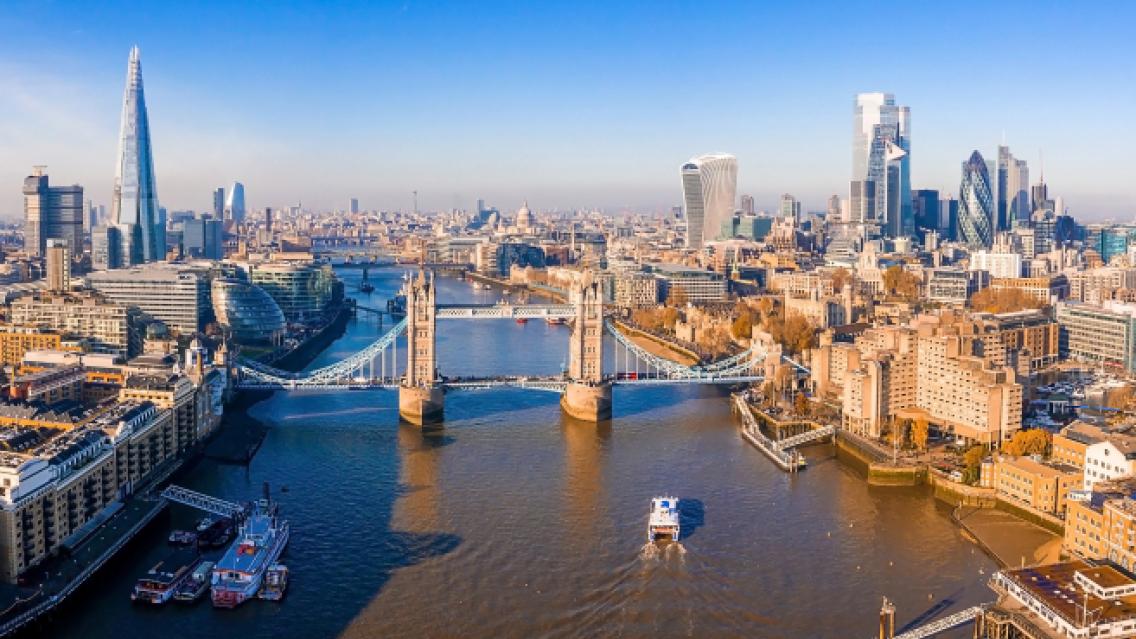 Mexico
Mexico's government systematically discloses information on bids and awards in the country's hydrocarbon sector. The Rondas Mexico website presents data in a clear and accessible way and includes information on production and revenues. It also includes full text version of contracts and its amendments, their coordinates and the monthly revenues to the Mexican state.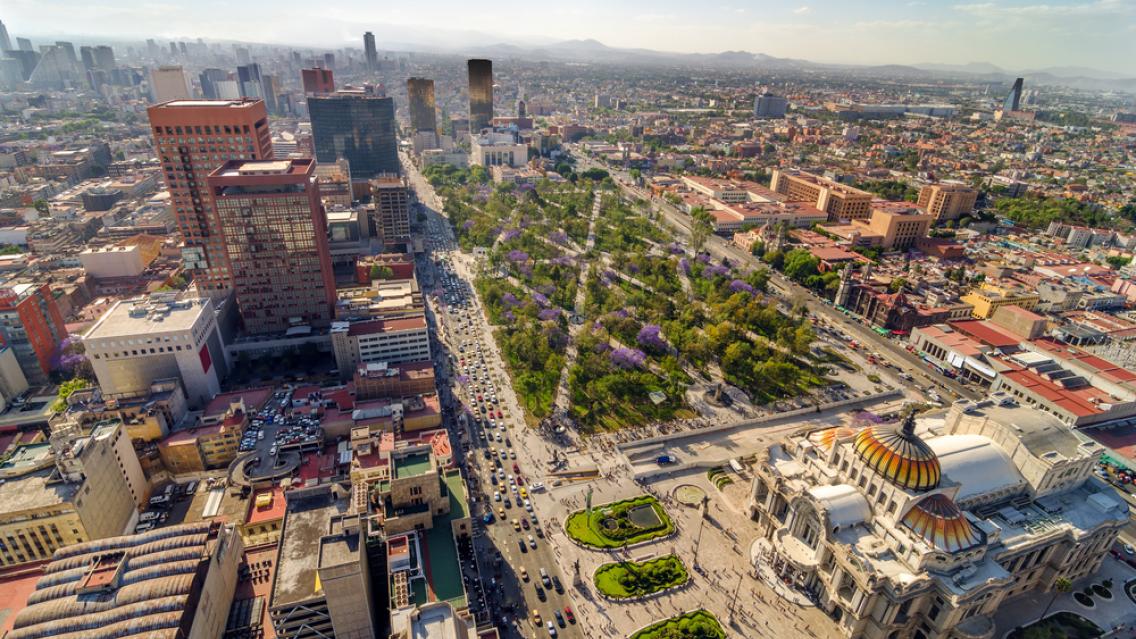 ---
Publications and resources
---