Energy transition
Using data to inform energy transition pathways
As the energy transition gains traction, it will have a transformative impact on the extractive industries and global economy. It will expose producer countries to new risks and opportunities, requiring governments of resource-rich countries to make important decisions about the management of their natural resource wealth.
To be sustainable, the shift to renewables needs a transparent and accountable extractive sector. Data on the current and expected production, exports, revenues and employment of the sector can inform investment decisions on future fossil fuel projects and can help shape new policies on energy and mineral production.
The energy transition presents a significant opportunity for countries to use EITI data and dialogue to inform public debate and policy decisions on transition pathways. As one of the EITI's strategic priorities, the EITI is supporting implementing countries and multi-stakeholder groups in building awareness around the transition, making use of data that is available, and working with supporting countries and partners to achieve sustainable outcomes.
EITI REQUIREMENTs
The EITI Standard requires that significant mandatory social expenditures and environmental payments are disclosed and reconciled where possible. Disclosures related to social expenditures and environmental payments are covered by EITI Requirement 6.1. 
Preparing for the energy transition
This brief presents key questions for countries dependent on oil, gas and mining to consider as they address the economic implications of the energy transition.
Transparency in critical mineral supply chains
The shift from fossil fuels to renewable energy will lead to increased demand for critical minerals such as cobalt, copper, lithium, nickel and vanadium. Heightened demand has the potential to exacerbate existing risks of corruption and revenue loss related to the production and supply of these minerals.
The EITI Standard provides for data that will support a fair and sustainable supply of critical minerals from the point of exploration and production. It includes disclosures on beneficial ownership of companies, contracts, environmental reporting and the monitoring of licenses, production and exports. Our report and policy brief explain how transparency and multi-stakeholder dialogue can be used to shed light on governance challenges, help to identify solutions, and provide a platform for collective action in the critical minerals sector. 
---
Using data to inform energy transition pathways
Germany
In 2007, the government decided to phase out subsidies to the coal sector by the end of 2018. EITI reporting has shown that subsidies to the coal sector totalled nearly EUR 1.3 billion in 2016 and EUR 1.05 billion in 2017, compared to total gross government revenue from the extractive sector of less than EUR 500 million a year.

Germany's EITI reporting presents data on the extent of the subsidies and supports public debate on the continuation of coal production in light of the country's progressive climate change agenda.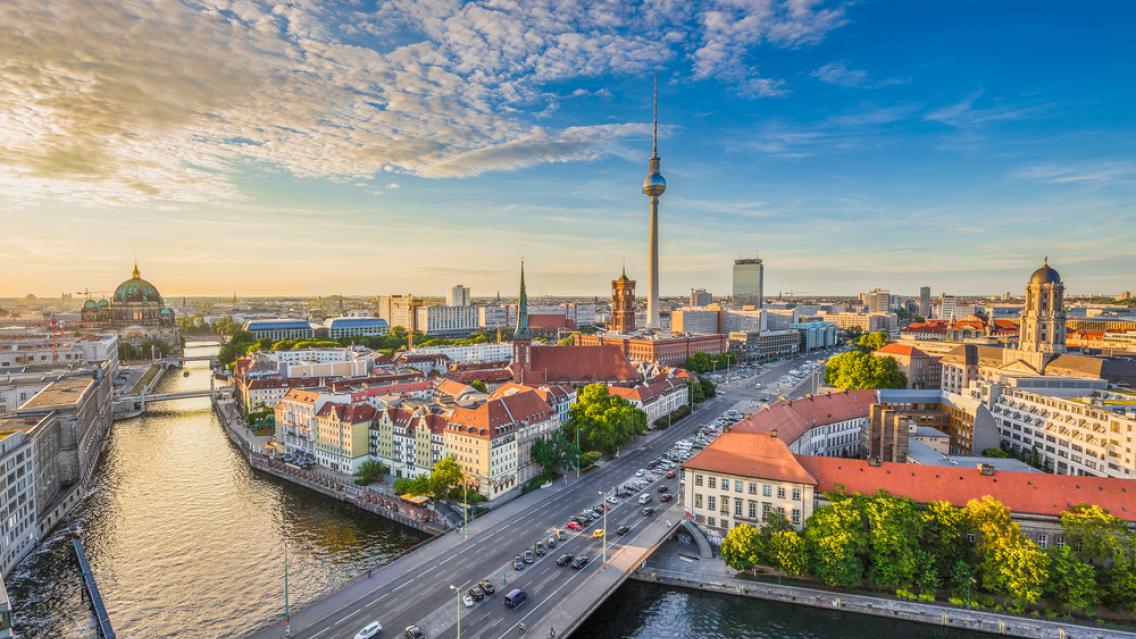 Trinidad and Tobago
Trinidad and Tobago EITI is encouraging civil society to use EITI data beyond financial reporting to look at the wider impacts of the extractive industries. It has established an environmental subcommittee on environmental reporting and developed a voluntary template for reporting resource impacts, including electricity, water usage and emissions. The long-term aim is to incorporate environmental and climate impacts in sector reporting, to support a broader approach towards the governance of natural resources.
Mongolia
Mongolia's EITI reporting has provided valuations of subsidies on thermal coal sales by the state-owned coal company Baganuur to power plants. By calculating the discount in the unit price of thermal coal sales to the power plants, and comparing these to prevailing market prices for Mongolian coal exports, EITI disclosures have enabled oversight of both the unit cost and total value of these off-budget subsidies. This data can provide insight to policy makers assessing options for the future of such subsidies.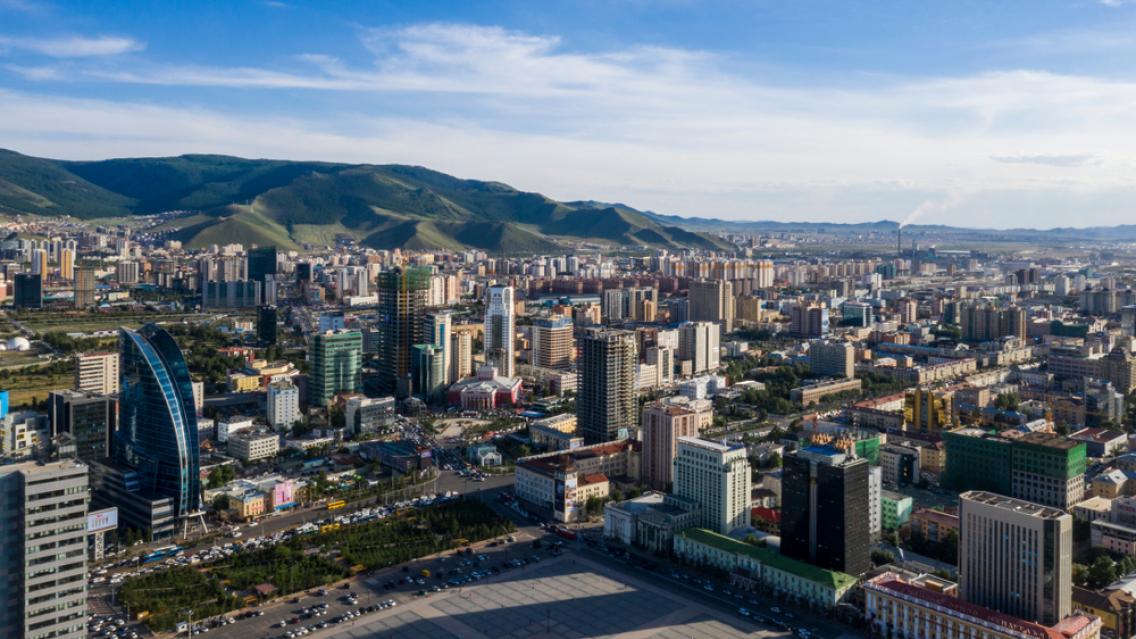 Albania
Electrical power ranks as the second most important energy source in Albania after petroleum. Albania's EITI reporting goes beyond the EITI Standard with a detailed section on hydro energy, including the legal and regulatory context of hydropower, disclosure of production and revenue data, and reconciliation of subnational payments. This analysis identified significant power distribution system losses, which Albanian authorities are working to address.

Albania EITI intends to build on this work with a scoping study to evaluate other renewable energy technologies. The context for this effort is the government's programme to expand clean energy production, including an innovative new floating solar demonstration.
---
Shedding light on state support for fossil fuel consumption
Many governments subsidise the production and consumption of fossil fuels in their domestic markets. The scale of subsidies is substantial and can make it more difficult for cleaner sources of energy to compete.
With increasing public attention on carbon emissions and the energy transition, understanding the full cost of state support for fossil fuel consumption is critical for the public's oversight of government efforts to curb pollution. EITI reporting on subsidies can help spur public debate around the trade-offs associated with government strategies related to the fossil fuel industry, and the impacts of those trade-offs on public finances and carbon emissions. 
---
---