State-owned enterprises
Strengthening accountability of state participation in the extractive sector
State-owned enterprises (SOEs) play important roles in exploiting natural resources and managing the extractive sector. They can generate significant revenue for the state, enable a government to exercise greater control over the sector, help improve local technologies and skills or manage exposure to energy transition risks.
The way that state participation and SOEs are governed has considerable implications for public finances and the economy. Although some SOEs have made significant contributions to development and revenue generation, others have struggled with poor governance and corruption. Lack of transparency about how much the state receives from the sale of its oil and gas can create a distorted picture of government revenues from the extractive sector.
EITI reporting and Validation have shown that although financial transactions related to state-owned companies have become more transparent, there is still demand for improving transparency standards around SOE governance.
EITI REQUIREMENTS
The EITI Standard requires countries to explain the role of SOEs in the oil, gas and mining sector, as well as the rules that govern the financial relationship between the government and SOEs. This should include the level of ownership that the government has in SOEs, subsidiaries and joint ventures. Disclosures related to SOEs are covered by EITI Requirements 2.6, 4.5 and 6.2. 
The business case for SOE transparency
SOEs are increasingly integrating transparency reforms in their business planning. This can yield a number of benefits, such as improving access to finance, enhancing market efficiency, promoting partnerships and more.
SOEs in numbers
60+

SOEs participate in EITI reporting

25+

SOEs are represented on EITI multi-stakeholder groups

20+

countries fully disclose transactions from and to state-owned enterprises
SOE transparency in action
Nigeria
Nigeria's national oil company – the Nigerian National Petroleum Corporation (NNPC) – plays a vital role in Nigeria's economy. In 2020, NNPC became an EITI supporting company in line with its commitment to greater transparency and accountability. Subsequently, the corporation published its group-level audited financial statement and the audited accounts of its subsidiaries, for the first time in the group's 43-year history.

The disclosure presents key information on the corporation's financial health. The statement shows that NNPC reduced its loss by 99.7% – from N803 billion in 2018 to N1.7 billion in 2019 – thanks to a significant increase in profits from its subsidiaries between 2018 and 2019.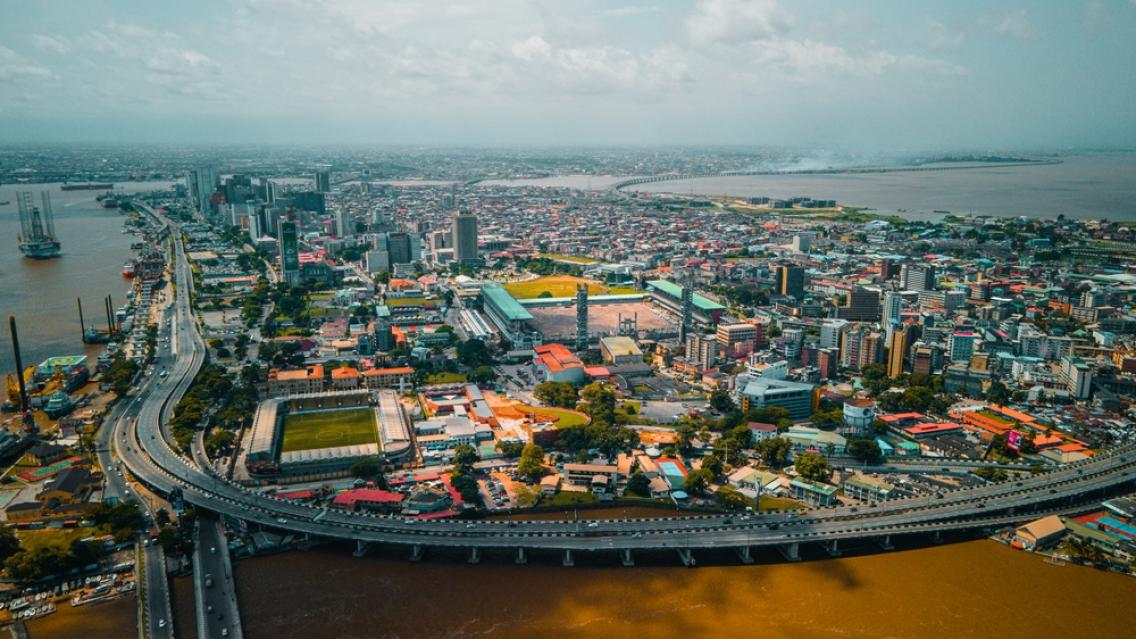 Democratic Republic of the Congo
A recent study conducted by the DRC EITI examined the financial statements of nine state-owned enterprises (SOEs) operating in the DRC's extractive sector, with the aim of understanding whether these companies are governed in line with national regulations. The independent report, which provides an analysis of 2017 and 2018 statements, presents recommendations to improve production potential and profitability of SOEs as a basis for strengthening their competitiveness and their contributions to the national economy.
SOE Transparency Network
A global forum for state-owned enterprises to share experiences, provide expertise and champion transparency practices.
---