Environmental reporting
Enabling public scrutiny of data on environmental impact
Mining, oil and gas operations have substantial environmental impacts which are often a focal point of public debate. Environmental management and monitoring of extractive operations are largely regulated by environmental protection agencies, who enforce national legislation, regulations and environmental taxes. 
Disclosures on the legal provisions and regulations, as well as environmental payments made by companies, can inform public understanding and debate among affected communities and help promote responsible natural resource management.
EITI REQUIREMENTs
The EITI Standard requires implementing countries to disclose material environmental payments to governments and encourages the disclosure of information related to environmental impact and monitoring. Disclosures related to environmental reporting are covered by EITI Requirements 6.1 and 6.4. 
Transparency in transition
A paper by Chatham House, commissioned by the EITI, explores the implications of the transition to a sustainable, decarbonised economy for countries implementing the EITI. It reviews potential policy and practical responses open to the EITI in light of the transition.
---
Environmental reporting in action
Colombia
EITI Colombia published a guide to environmental payments in the extractive sector. The guide identifies 14 different fiscal instruments – ranging from those applicable to all companies, to fees and taxes specific to oil, gas and mining. These include payments for water and forest use, insurance, mine closure, licenses and fines. The guide explains who is responsible for collecting these payments and how they are calculated and used.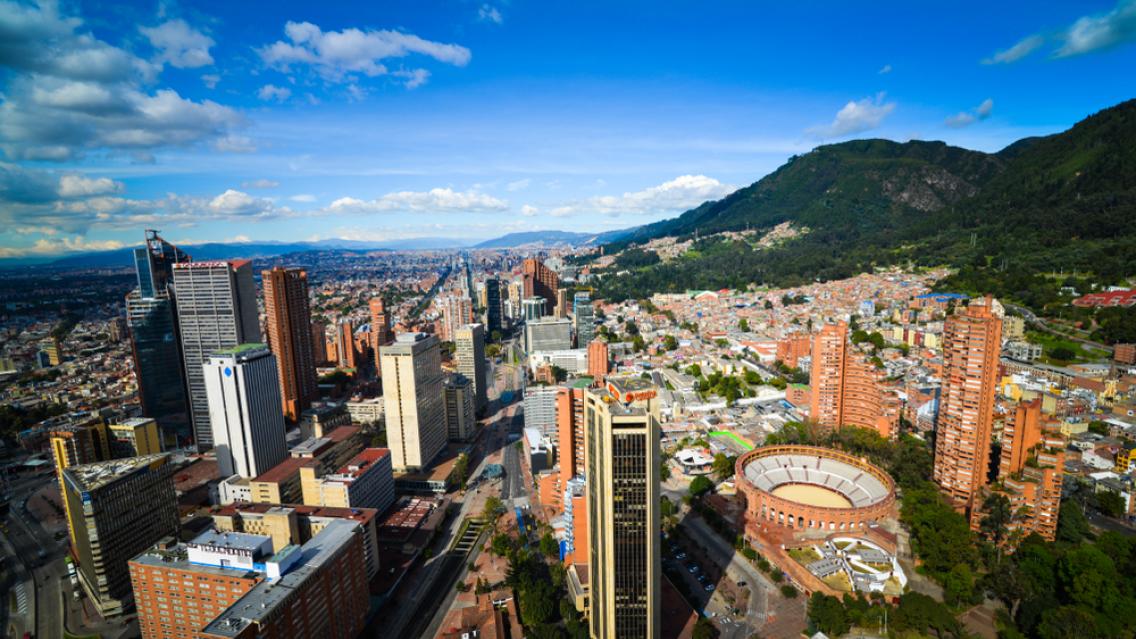 Mexico
EITI México commissioned a scoping study on social and environmental regulation affecting the extractive industry. The study identified opportunities to improve reporting to allow citizens to monitor actual compliance with norms and regulations. It found that while the legal and regulatory framework is adequate to provide public information, there are opportunities to improve monitoring of practices related to sanctions, insurance, remediation, social impact evaluations and environmental impact.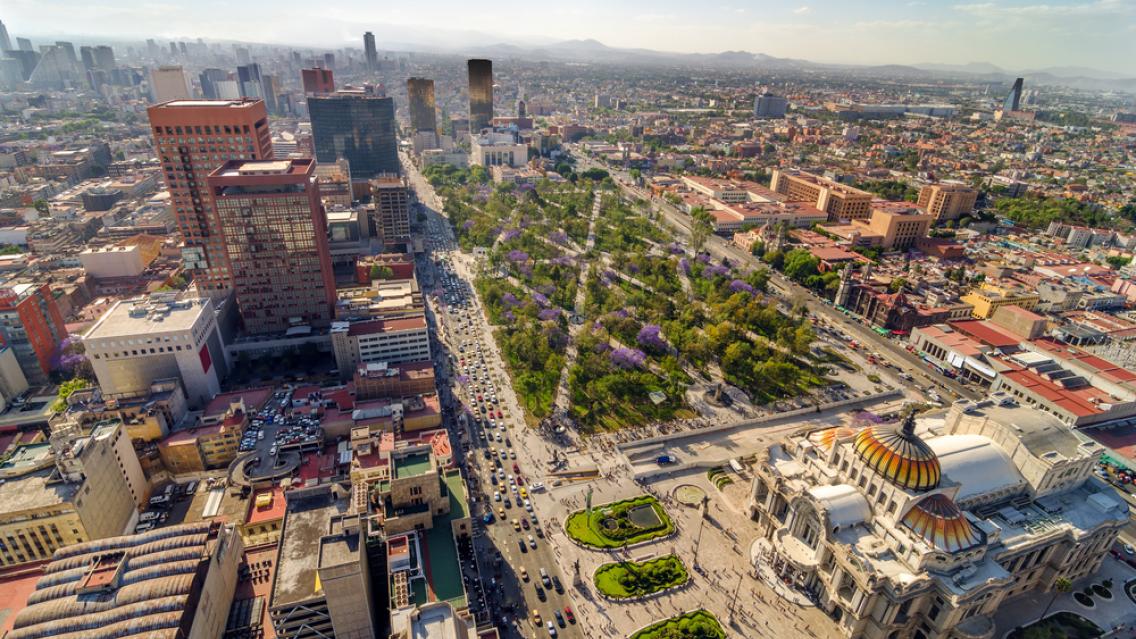 Peru
EITI reporting in Peru explains environmental requirements for large and small-scale mining. It has also included information on environmental and social management expenditures by companies, the number of social conflicts related to environmental management issues and sanctions, and data on the management of impact assessment evaluations.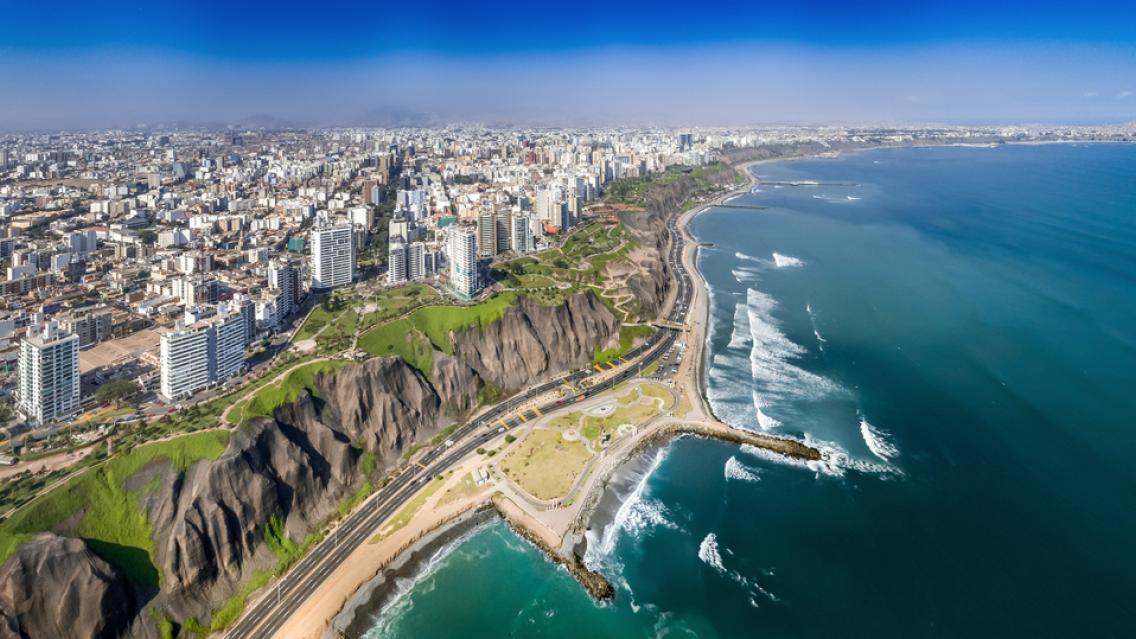 ---
Publications and resources
---