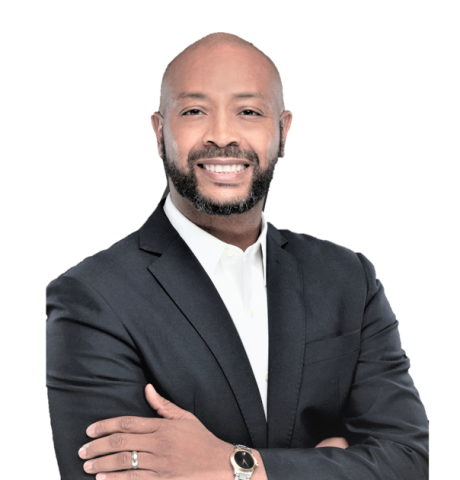 Board member | Company or investor representative
Christopher Rice
Executive Vice President, Taxation & Corporate Structure, Shell
Christopher Rice is Executive Vice President – Taxation & Corporate Structure, Shell. Shell is a global group of energy and petrochemical companies with 82,000 employees and operations in more than 70 countries. Shell uses advanced technologies and take an innovative approach to help build a sustainable energy future. Shell is a customer-focused organisation, serving more than 1 million commercial and industrial customers, and around 32 million customers at 46,000 retail service stations daily.
Christopher joined Shell in 1996. He is responsible for all Tax and Corporate Structuring across the globe. His tax teams work closely with the various Businesses to manage all tax affairs for Shell, including: Policy/Advocacy; Advice/Structuring; Filling and Reporting; and Dispute Resolution.  
During his career at Shell, Christopher worked in several roles as a tax attorney/advisor for various businesses including Marketing, Retail, Manufacturing, Refining and Chemicals; Tax Counsel for Exploration and Production and Americas New Business Development; Regional Tax Manager for Latin America; Head of Tax for the US Tax Organization; Vice President Tax Global Downstream Businesses; Vice President Tax – Americas; and Vice President Tax Global Upstream/Projects and Technology.
Christopher received his Master of Laws (LLM) degree from the University of Florida. Christopher served on various business and philanthropic boards and is also a Trustee for the Shell Oil Company Pension Fund.
Christopher is married to Ericka, and they have two daughters. When not at work, he spends time volunteering in the community and local Church and spending time with friends and family.