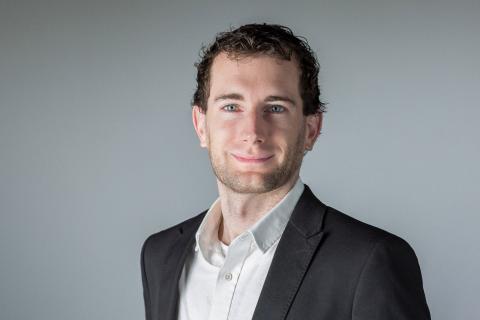 Hugo Paret
Technical Officer
Hugo supports the Disclosure team at the International Secretariat, working on open data and mainstreaming to improve the dissemination and use of EITI data. He manages data from EITI Reports for further analysis and ensures that implementing countries systematically disclose information, notably through summary data files.
Hugo's previous experience includes working as a safety representative for a large Norwegian company in Oslo, as well as various sociology and politics research projects in France and Belgium.
He holds a M.A. in Political Science from Sciences Po (Aix-en-Provence), with a specialisation in International Management. His professional interests include political economics, fiscal policies and energy transition. His personal interests include politics, music, cinema, tennis, sciences and all kinds of games.