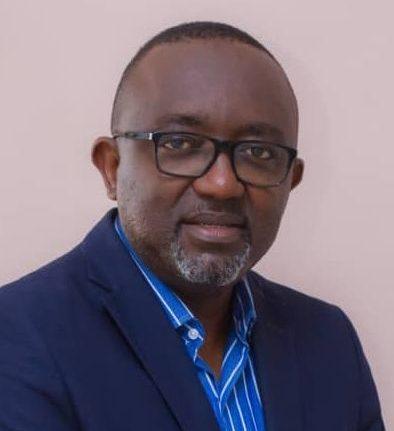 Jean-Jacques Kayembe
EITI National Coordinator, Democratic Republic of Congo
Jean-Jacques Kayembe, a Civil Engineer (Polytechnic) by training, has a rich professional experience of nearly 20 years in various fields related to financial governance reforms, database management and computer networks.
Since 2020, he has been appointed National Coordinator of the Extractive Industries Transparency Initiative in the Democratic Republic of Congo (EITI-DRC), with responsibility for increasing transparency and improving governance in the country's extractive sector.
During his career, he has held the positions of Coordinator of the Financial Governance / C2D projects financed by the French Development Agency (FDA), Deputy Coordinator of the Expertise France projects, Principal Technical Expert at the Extractive Industries Transparency Initiative, System Engineer at the General Directorate of Taxes, Lecturer at the University of Mbujimayi (UM - DRC) and Head of the System and Operations Department at the Bakwanga Mining Company (MIBA).