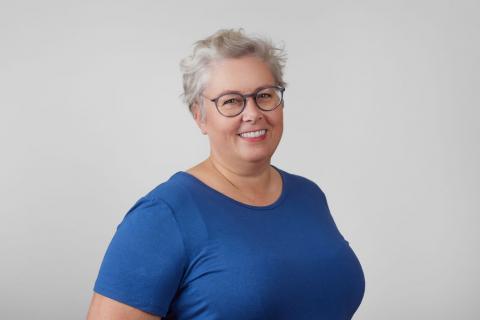 Jeanette Reinertsen
HR & Operations Director
Jeanette Reinertsen is the HR Director for the EITI International Secretariat. She is also the line manager for the EITI's administration team. 
Jeanette joined the EITI International Secretariat in September 2020. She has over 20 years of experience from the private sector, both national and international, and worked as an engineer/Project Leader before becoming an HR professional. 
She holds a BSc degree in Chemical Engineering followed by a Diploma in Biotechnology.  
Outside of work, Jeanette enjoys cooking, hanging out with friends, going on city trips and travelling in general.