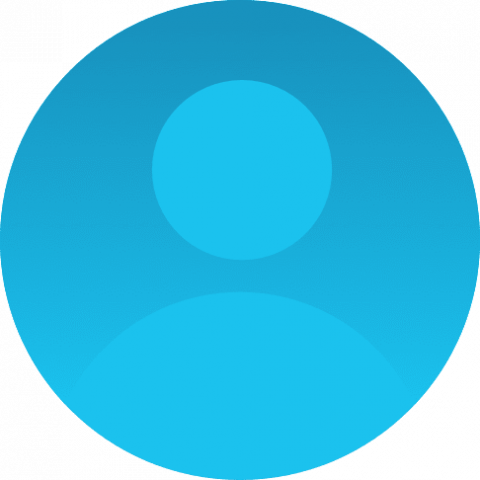 Jeffrey Yates
Head of Secretariat, LEITI
Mr. Jeffrey N. Yates is a professional Financial Management, Auditing, Governance, and Administration Specialist. Before becoming the National Coordinator at the Liberia Extractive Industries Transparency Initiative (LEITI), he served as its Finance Director/Comptroller and subsequently as Officer-In-Charge.
Before joining the LEITI in 2015, he served as the Professional Ethics and Anti-Fraud Consultant at the Proposed Liberia Revenue Authority Formation Office and Performance Audit Manager at Liberia's Supreme Audit Institution, the General Auditing Commission.
He holds a Masters in Business Administration (MBA) in Finance from the University of Nairobi, Kenya, and a Bachelor's of Science Degree (B.Sc) in Economics from the African Methodist Episcopal University, Liberia. He is also a Certified Fraud Examiner (CFE) and a Certified Forensic Investigation Professional (CFIP).