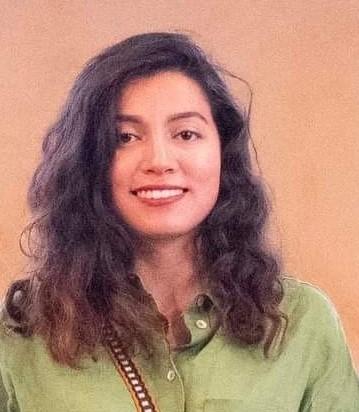 Jessica Yamile Buendia Sanchez
Intern – Company assessment
Jessica is an intern supporting the assessment of progress in meeting Expectations for EITI supporting companies.
Prior to joining the EITI, Jessica worked as a consultant for the Norwegian Solidarity Committee with Latin America researching Norwegian investments in the region. She is also a board member of the Support Group for Peace in Colombia, and contributed to organising the 2022 Oslo conference on the role of private sector in peace-building efforts. 
Jessica has a background in Political and Administration Sciences. She also holds an MA in International Relations and has recently completed a MPH in Global Development from the University of Bergen. As part of her studies, she interns at Norwegian Church Aid where she carried research on countering trafficking in persons. Her interests include identity, gender and democracy building. Jessica enjoys good music, dancing and travelling.