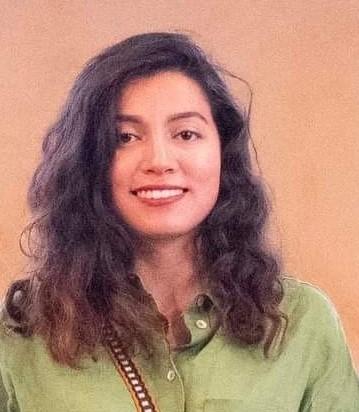 Jessica Yamile Buendia Sanchez
Technical Officer
Jessica is a technical officer supporting the Validation of the EITI Standard in EITI implementing countries and managing data from EITI Reports for further analysis. Jessica was previously supporting the assessment of progress in meeting the Expectations for EITI supporting companies. 
She has experience in working for the Norwegian Solidarity Committee with Latin America as a junior consultant researching Norwegian investments. Additionally, she has conducted research for several organisations, including the European Institute of the Mediterranean, Norwegian Church Aid, the Norwegian Solidarity Committee with Latin America, and the Colombian Peace Commission in a variety of fields, including human trafficking, peace-building, gender promotion, and international politics. She is interested in human rights in business, gender empowerment and global governance challenges.
Jessica studied Political Science and International Relations in Barcelona, Spain. She also holds a Master's degree in Global Development from the University of Bergen. Jessica enjoys exploring new musical rhythms, dancing and learning new languages.