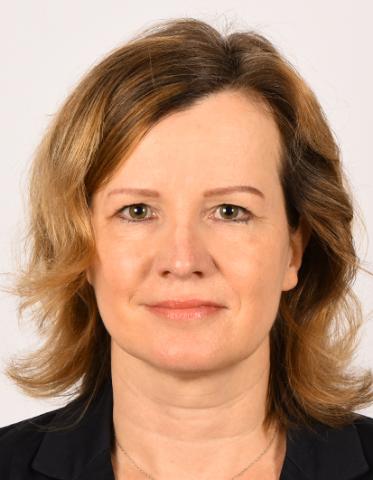 Katja Pohlmann
Head of Division Energy, Hydrogen, Raw Materials, Infrastructure, Ministry for Economic Development and Cooperation, Germany
Dr. Katja Pohlmann was born in 1975 in Wolfen/Germany.   
She studied in Berlin and the USA and graduated from the Free University Berlin in 2000 in American Studies, Law and Economics. Mrs. Pohlmann holds a Ph.D. from the University of Potsdam, Germany.
She worked for the German Parliament (Deutscher Bundestag) for many years in different positions from 2001-2015. After that, she worked for the German Chancellery in the fields of Global Affairs, United Nations as well as Development Policy. From 2018 till the beginning of 2023 she headed the divsion for development policy there. Since March 2023 she is head Head of Division for Energy, Hydrogen, Raw Materials and Infrastructure at the German Ministry for Economic Development and Cooperation.