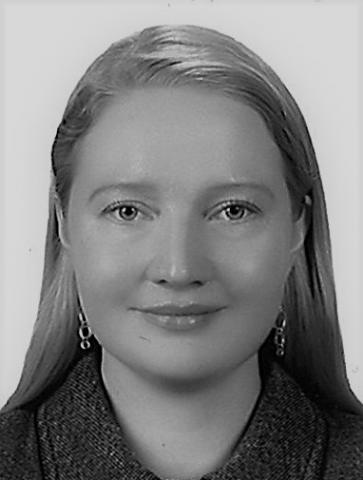 Melissa Säilä
Programme Director, Taxation for Development Action at the Unit for Development Finance and Private Sector Cooperation, Ministry of Foreign Affairs, Finland
Ms. Säilä is a career diplomat at the Ministry for Foreign Affairs (MFA) of Finland. She is currently working as Programme Director, overseeing and coordinating Finland's Taxation for Development Action Programme at the Unit for Development Finance and Private Sector Cooperation.
Before her current position, Ms. Säilä served at the Permanent Representation of Finland to the European Union, covering trade policy and transatlantic relations. Prior to her work in Brussels, Ms. Säilä was the Deputy Head of Mission at the Embassy of Finland in Seoul, Republic of Korea. She has also served at the Embassies of Finland in Lusaka and Vienna as well as the General Consulate in St. Petersburg.
At the Ministry for Foreign Affairs, Ms. Säilä has served at all the policy departments, namely the Department for Development Policy, the Department for International Trade and the Political Department. Her tasks have included export control, security policy and human rights. Ms. Säilä has also worked at the Department for Africa and the Middle East as well as the Department for Russia, Eastern Europe and Central Asia.
Ms. Säilä holds an M.A. in Social Sciences from the University of Helsinki.