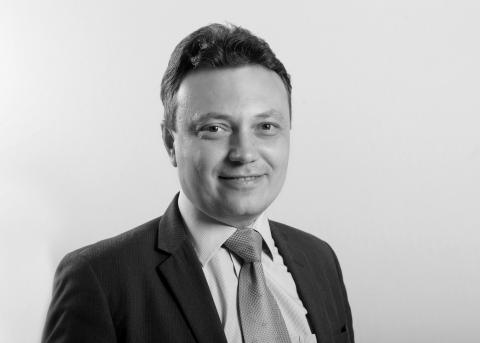 Oleksiy Orlovsky
International Renaissance Foundation, Ukraine
Oleksiy Orlovsky is a lawyer and has been Democratic Practice Program Director at the International Renaissance Foundation (Ukrainian branch of Open Society Foundations) since February, 2007. The Program led by Mr. Orlovsky was responsible to support the drafting of beneficial ownership in Ukraine and presently supports its implementation as a part of obligations stipulated by the Government of Ukraine in OGP Action Plans.
Oleksiy has a Masters in Public Administration and a PhD in Constitutional Law. He has extensive experience as a lecturer of National Academy for Public Administration under the President of Ukraine. He has also been a member of public councils under different ministries. He is a former Head of Рublic Сouncil of the Ministry of Justice of Ukraine. Oleksiy was a member of the Constitutional Assembly of Ukraine from 2012-2014.
He is a member of Ukrainian EITI Multi-Stakeholder Group.