Production and exports
Transparency from ground to market
Transparency over extractive production and exports is an integral part of natural resource governance, especially in countries that depend heavily on revenue from the sector. As production quantities often determine the size of tax and royalty payments to governments, knowing the volume and value of extractive resources produced and exported is a matter of public interest and is essential for public oversight of natural resource management. 
In fiscal regimes where government revenues from the extractive sector are based on the volume or value of goods produced or exported, reliable data is needed to ensure that companies are adequately taxed for the commodities they produce and sell.
EITI REQUIREMENTS
The EITI Standard includes requirements related to the timely disclosure of production and export data, including production volumes and values by commodity. It encourages the disclosure of data disaggregated by region, company or project, as well as the sources and methods for calculating export volumes and values. Disclosures related to the production and export of oil, gas and minerals are covered by EITI Requirements 3.2 and 3.3.
Explore country data
Five commodities – gold, crude oil, natural gas, coal, and copper – feature most commonly in EITI production and export data and account for more than 90% of the value of all production and export values reported.
---
Trends in EITI disclosures
As of January 2022, disclosure of production and export data is undertaken systematically in approximately one-fifth of EITI implementing countries.
A 2021 study found that most EITI countries disclose production and export values and volumes by commodity. Many also go beyond the minimum requirements, for example by disaggregating the data by company. Production volumes are more frequently reported than their value, despite the importance of production value in calculating royalty payments.
Case studies in Guinea, Mexico, Mongolia and the Philippines highlighted good practices, as well as some challenges related to the comprehensiveness and reliability of official government data on production and exports.
---
Production and export transparency in action
Nigeria
Nigeria EITI (NEITI) has drawn attention to the reliability of available data on crude oil production in the country. A policy brief published by NEITI in 2019 notes that Nigeria relies on companies to provide data on production, as well as losses caused by oil theft, but that these figures are not verified by government agencies. NEITI has advocated for improved infrastructure to independently track and monitor crude oil from the point of production through to the point of export.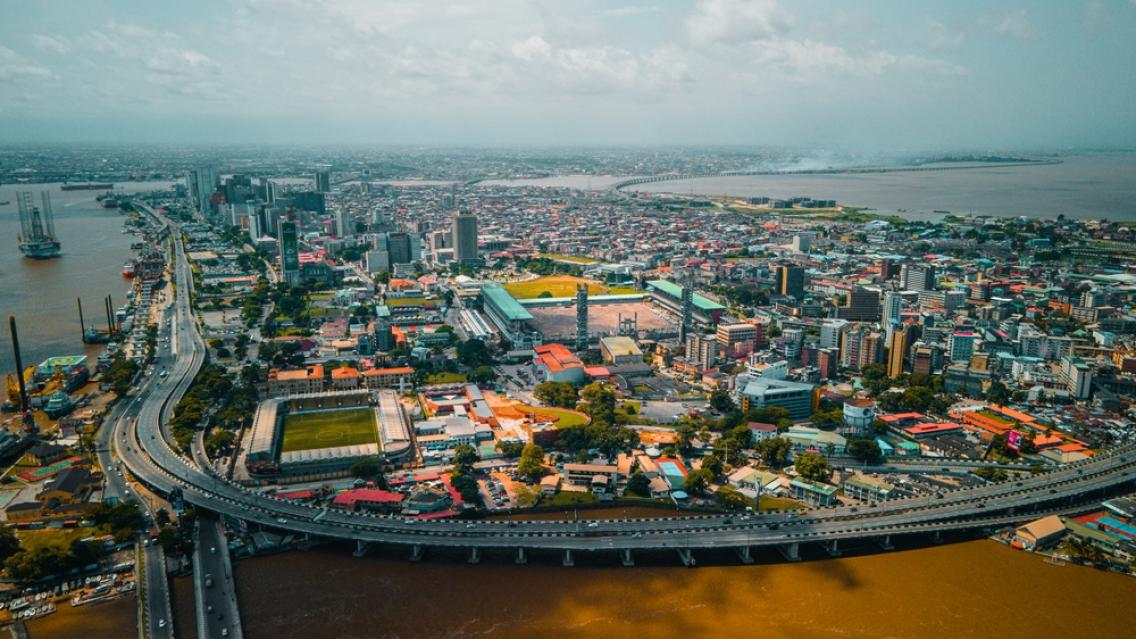 Iraq
Data on the export of crude oil has been published monthly on Iraq's State Oil Marketing Organization (SOMO) since 2018. With 95% of the country's export revenues derived from the sale of crude oil, decisions on production volumes have a significant influence on Iraq's economy. Reliable public data on exported crude oil cargoes enables scrutiny of prices received for Iraq's oil exports.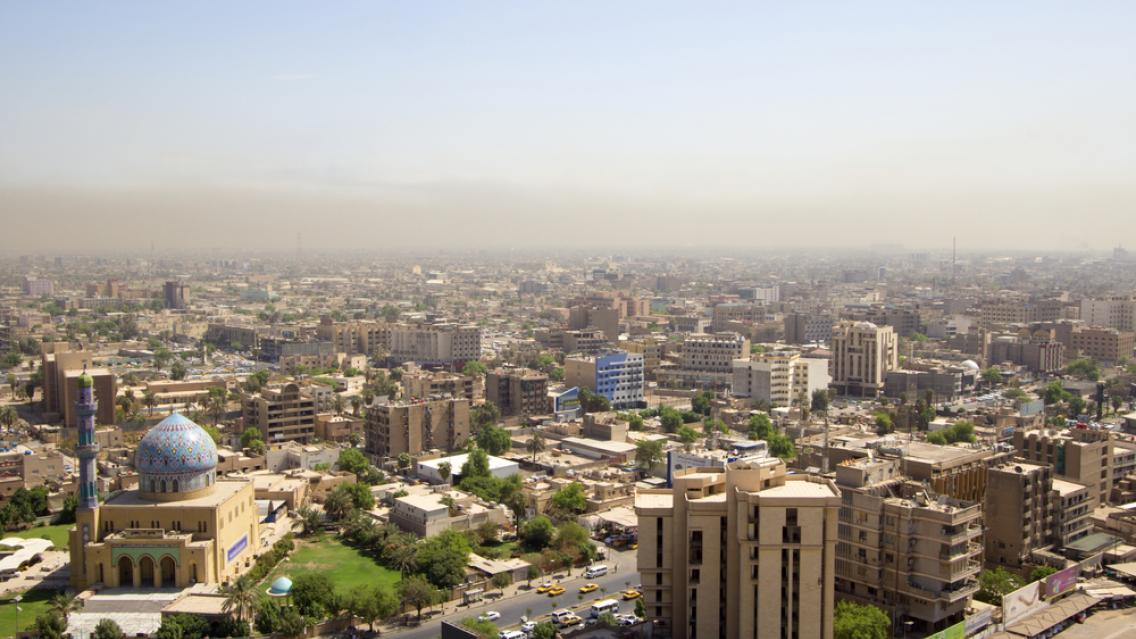 Zambia
In Zambia, production and revenue data have been used to create a financial model to inform discussions on the mining fiscal regime. The country has made several changes to its mining taxation policies over the past decades, giving rise to substantial debate and discussion.

In this context, Zambia EITI has been able to provide data to inform debate, as Zambia adjusts to fluctuating commodity prices. Zambia's 2020 EITI Report included recommendations to strengthen the country's production monitoring system and to use these mechanisms for public disclosure of disaggregated production data to improve oversight of extractive revenue collection.