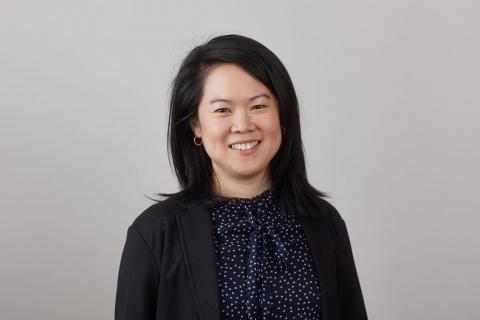 Marie Ah-Lime
Global Conference Coordinator
Marie is coordinating the organisation of the 2023 EITI Global Conference, the EITI's triennial flagship event which will be held in June in Dakar, Senegal.
Before joining the EITI, Marie worked as a Student Affairs Officer in London, UK.
A native of the Reunion Island, Marie holds a BA in International Business Management from Leeds Beckett University and a MSc in Business Innovation from INSEEC Business School. In her free time, she enjoys reading, crafting and gardening.